NEW - KISSKISS SHINE BLOOM
95% NATURALLY-DERIVED INGREDIENTS SHINE LIPSTICKKiss of Shine,
Kiss of Care, Kiss of Nature
DISCOVER NOW
ORLANE B21 EXTRAORDINAIRE BEAUTY OIL
Plant Based Beauty care, aimed for sensitive skin during high RENEWAL OIL seasons. 
Provides protection against external irritants such as cold, sun, wind, pollution and aggressive air-conditioning.
LEARN MORE
Videos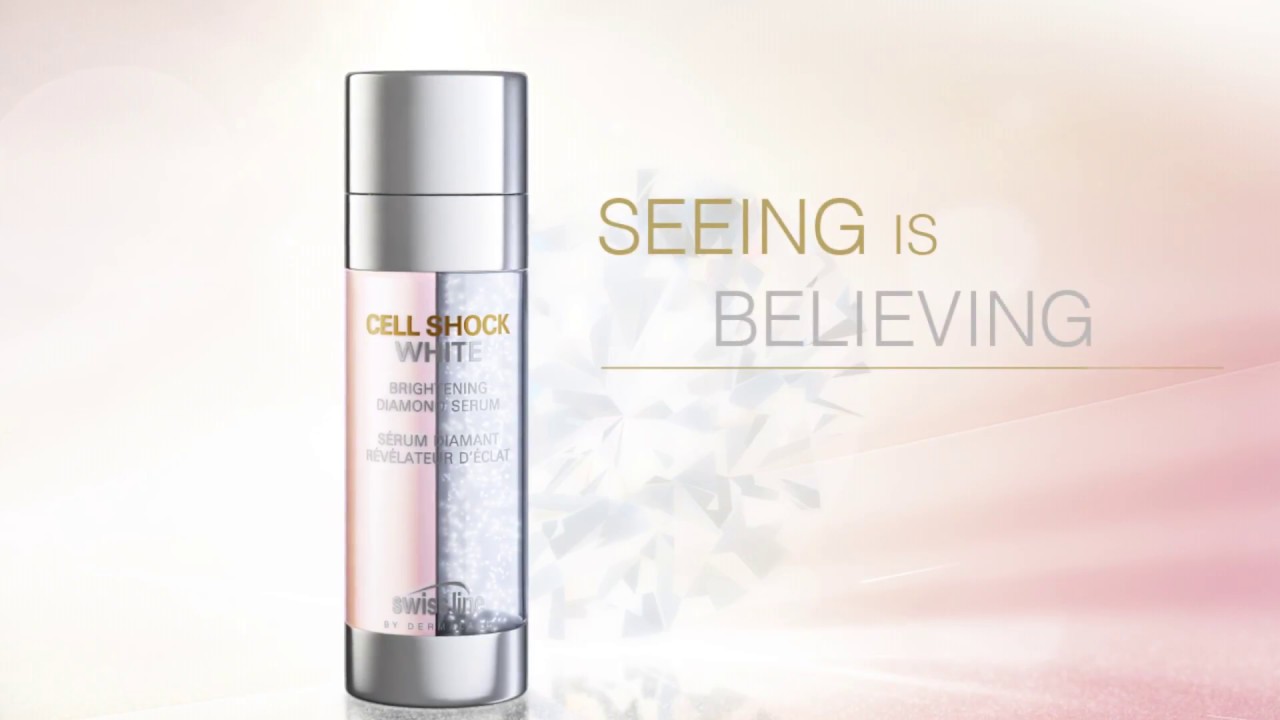 SPA - Guinot Hydraderm Vital Energy
<An alternative to aesthetic surgery>
Welcome to Enjoy and Discover
the Youth & Lift treatment in our SPA
LEARN MORE
Complimentary Samples
Enjoy 3 complimentary samples with every order. No coupon code needed to access the savings. While supplies last. 
Learn More
4438 Sheppard Ave. East, Unit 121, (Oriental Centre)
Scarborough, Ontario. Canada. M1S 5V9
Phone:          416-321-8006
WeChat ID:  OC4163218006 (My QR code)
Email:           lingscosmetics@gmail.com
Store Operation Hours
Monday - Saturday         10:30am - 7:00pm
Sunday                              10:30am - 6:30pm
Hours may vary on Holidays
Get directions